The holiday season always comes suddenly and it is here! Lake County is a wonderful place in which to enjoy some outstanding light displays. With everything from outdoor drive thru to walking adventures, there is something to suit every taste and help you get in the holiday spirit. Here are some of our top picks.
Lightscape at Botanic Garden
The Chicago Botanic Garden features one of the best outdoor light displays around! Located right on the southern border of Lake County, it is easily accessible. Called Lightscape, this features a 1.25-mile path that is illuminated by thousands of glowing lights, art installations, musical trees and twinkling colors. It is necessary to have a ticket and best to act fast as this a particularly popular attraction. Lightscape runs from November 11th through January 8th. Tickets can be obtained at www.chicagobotanic.org/lightscape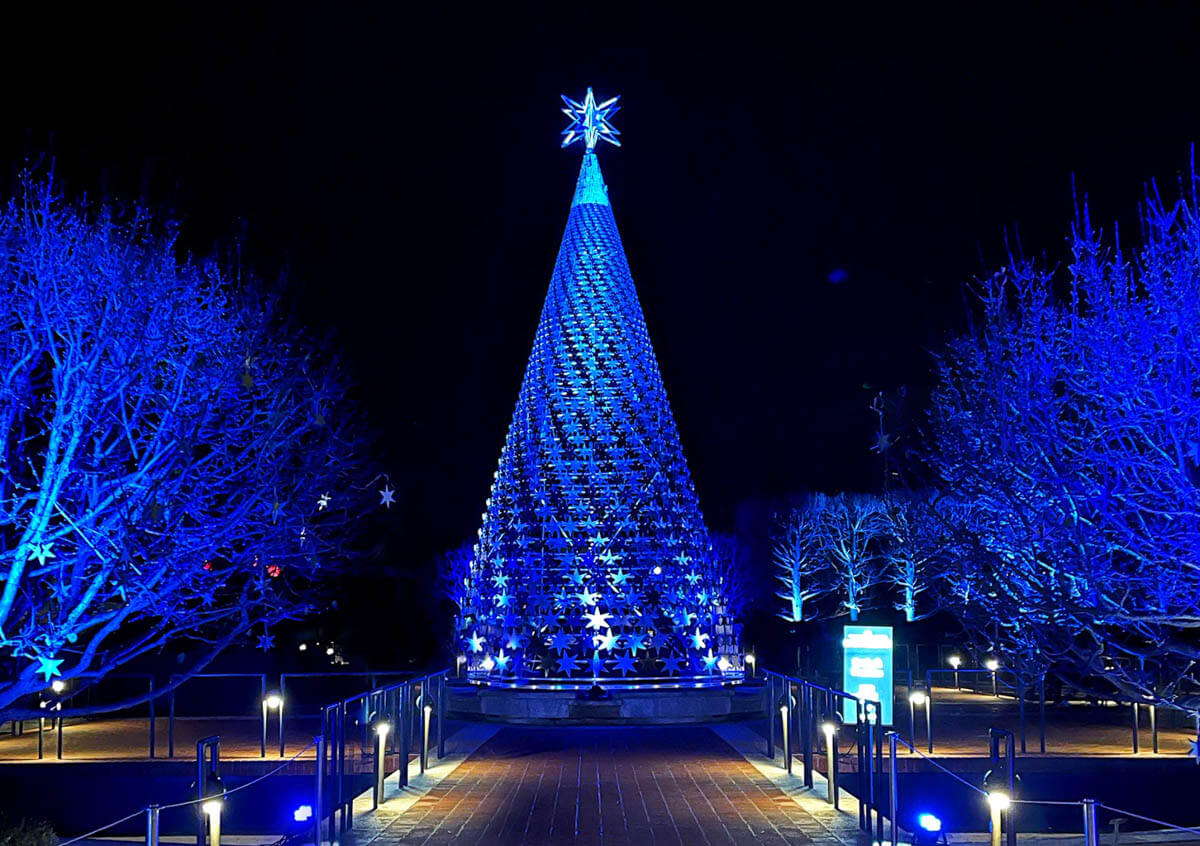 Lake County Fairgrounds "Santa's Rock N Lights"
This display features a whopping full mile of outdoor Christmas lights! Set to music, your eyes will be treated to a phantasmagoria of beautiful Christmas displays. The Rock N Lights is designed to be enjoyed in your vehicle. This attraction runs from November 18 through Sunday, January 1. Tickets are necessary and can be secured at santasrocknlights.com/grayslake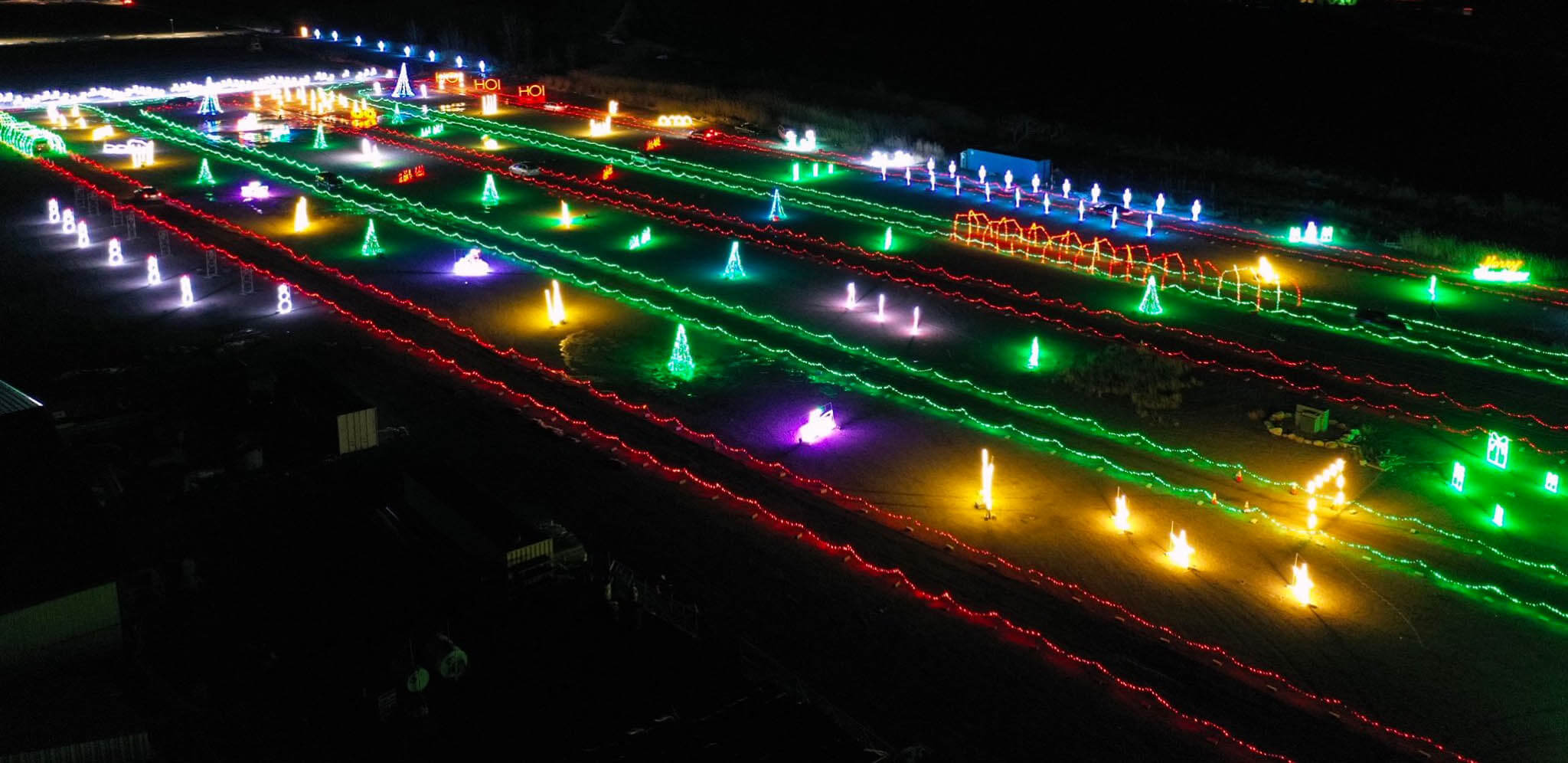 Zion's Home for The Holidays Lighted Christmas Trail
The City of Zion puts on a wonderful Christmas lights display which comprises a lighted trail. It begins at the Port Shiloh Pool parking lot and continues throughout Shiloh Park. This trail comprises over 100,000 lights and 50 Christmas displays. This free display is best enjoyed by car. It begins on December 17th and runs through January 2nd.